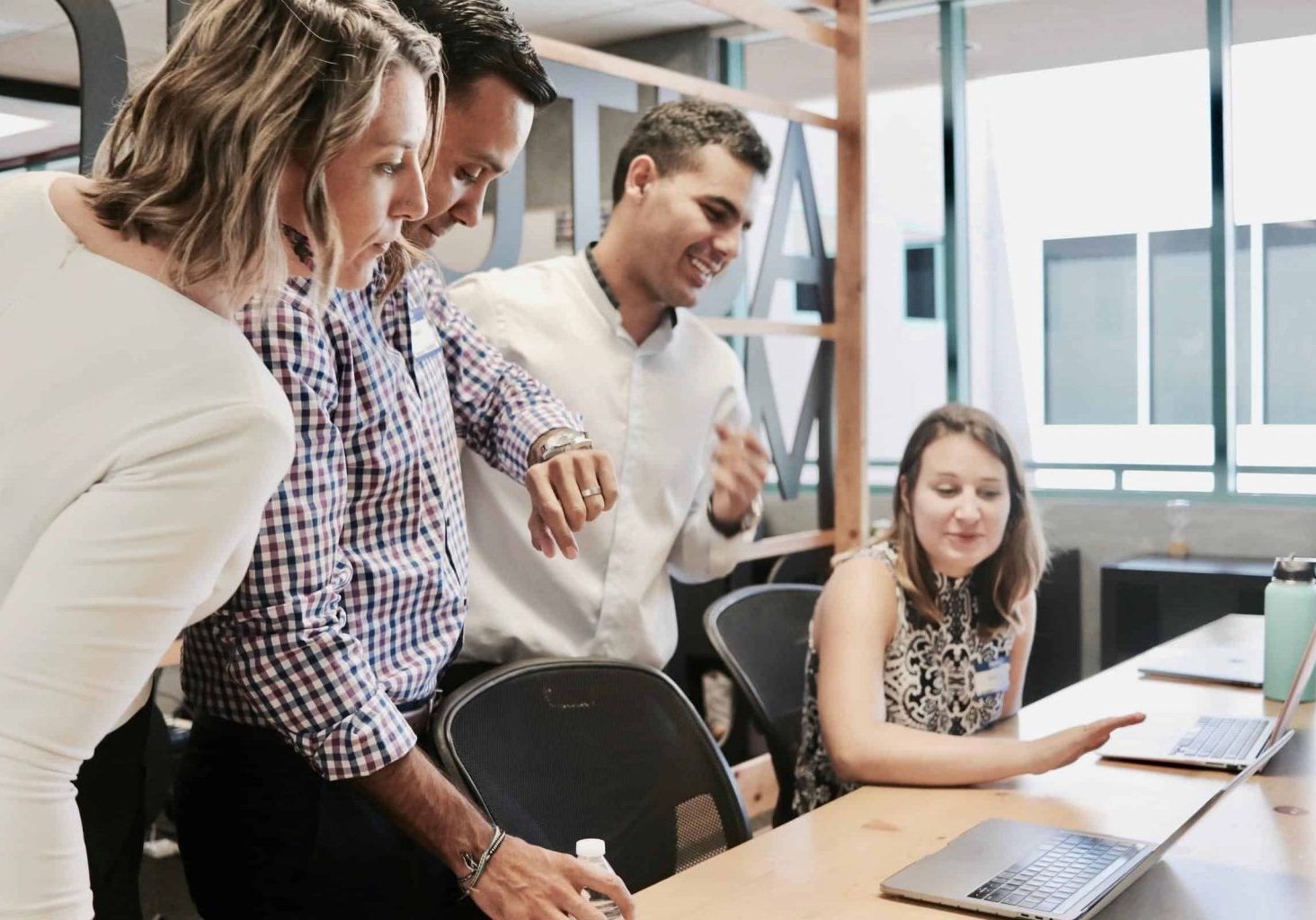 Unlocking Innovation Through Partnerships
Controlled Fluidics understands that collaboration shapes industries' futures. True innovation comes from minds uniting, ideas converging, and differing expertise interlacing with one another. We have a steadfast commitment to cultivating business connections and propelling the plastics industry toward a more sustainable and dynamic tomorrow.
We're carving out a new evolution in plastics. At Controlled Fluidics, we're not just seeking partners. We hope to build lasting collaborations that drive change, inspire progress, and transform challenges into stepping stones toward a more sustainable future.
Get to know some of our partners and their stories. Then contact us to explore the possibilities of a partnership with us in the plastics industry.
Flow Circuits is the first of its kind. This innovative software platform enables professionals to draw, simulate, automate, and build fluidic systems on their user-friendly dashboard. Create an account for free!
Quantum AEP stands at the forefront of the extrusion industry, providing high performance plastics rods and plates of specialized plastic materials such as PEEK and PEI.
More Partnerships to come!